POSTPONED till Spring 2021 ----- WSHRMA 2020 Fall Leadership Conference
THIS EVENT HAS BEEN POSTPONED TILL SPRING 2021
WSHRMA 2020 Fall Leadership Conference - All Day Conference 
Effective Communication Strategies for Todays Leaders
Kitsap Conference Center at Bremerton Harborside
8:00-2:30
Collaboration through Candid Conversation

This workshop will help you collaborate better by more candidly conducting difficult conversations.  In this workshop, you will:

  *   Reflect on how you relate to conflict, your organization's culture around conflict, and how conflict might be useful.
  *   See how a healthy mix of assertion and cooperation leads to true collaboration.
  *   Learn how emotional intelligence can help anyone better navigate difficult conversations.

You will leave with an improved ability to make the best of any conflict and find your way to better collaboration.
Bio
Scott Crabtree helps people apply science to thrive at work. After earning a degree in cognitive science from Vassar College, he went on to lead the design and development of video games and other software. He discovered the science of thriving (positive psychology and other brain sciences) in 2003 and immediately became a passionate student and teacher of that research. He resigned his senior leadership position at Intel in 2011 to found Happy Brain Science.
His _repeat_ Happy Brain Science clients include DreamWorks, Nike, Kaiser-Permanente, Boeing, Intel, Hewlett-Packard, Activision, Blizzard Entertainment, and NBC.
He continues to use his game development background to 'gamify' all of his keynotes and workshops. He's also produced the successful 'serious card game' Choose Happiness @ Work.
He applies the latest findings from adult learning and hears from audience members years later that they still remember and apply his immediately applicable techniques.
[Please see his LinkedIn profile (https://www.linkedin.com/in/sccrabtree/) and/or site ( www.happybrainscience.com/happy-clients) to see what others say about Scott's work.]
When not presenting the science of thriving at work, Scott enjoys playing music and getting into Oregon wilderness, especially with his wife and two daughters.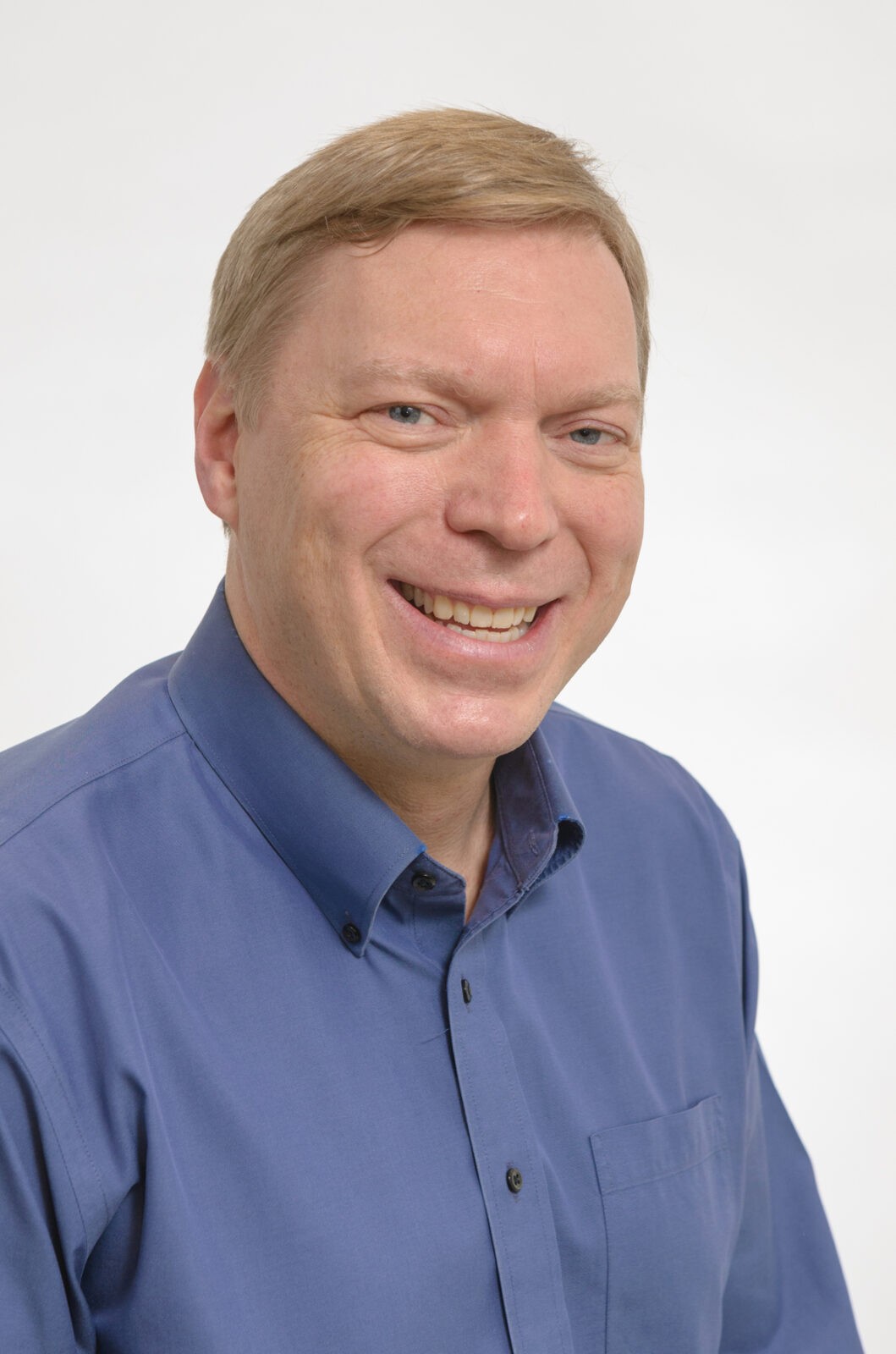 3:00-4:30 PM 
SEVEN STEPS FOR CREATING BULLETPROOF DOCUMENTATION
You will hear it from your legal counsel all the time: document, document, document. But, in reality, they never teach managers how to effectively transcribe your verbal coaching, counseling or disciplinary conversations into bulletproof documentation. Learn the seven steps to creating "bulletproof" documentation along with words that are red flags for discrimination and the benefits and hazards of electronic documentation. Walk away with a usable framework and tips for perfecting your documentation. 
Participants will learn the seven steps to create documentation that will withstand the scrutiny of a judge or jury

Learn to document expectations, policy violations, performance issues and consequences

Properly document employees explanation and action plan

Understand which words and phrase to avoid when documenting

Learn about documentation disasters that create liability
No Witnesses? No Problem! Tips for Assessing Credibility to Make Sound Findings
You just completed your last investigation interview. Now comes the hard part: assessing credibility. Sometimes the facts and credibility of the complainant, subject and witnesses is clear. But often, the investigator finds it's a close call as to who is more credible, or finds that both parties and witnesses are credible. Giving up and saying "inconclusive" is not an option: the investigator must reach a conclusion. Credibility assessments are imperative in helping the investigator determine which testimony and eveidence is more credible. Gain insights from an experienced attorney investigator on how to effectively assess credibiity using factors such as plausability, prior record, corroboration, consistency or motive. In this #MeTo and #TimesUp era, employers must confidently rely on investigaton findings that are based on credibility assessments in order to support their employment decisions.
Learn how to make sound findings using various factors to effectively assess the credibility of witnesses and evidence
Learn about the various factors used by experienced investigators to make credibility determinations
Learn to effectively analyze testimony in order to assess credibiity
Gain tips on ways to ask insightful and probing questions in order to determine each witnesses credibility
Thank you to our Partners!
Tickets
$179.00 Member Ticket
$199.00 Non-Member Ticket